The Jack London Presents
Robert Wynia & Sunhand with Paul Brainard & The Tiki Orchestra
Saturday
July 20, 2019
9:00 pm
PDT
(Doors:

8:00 pm

)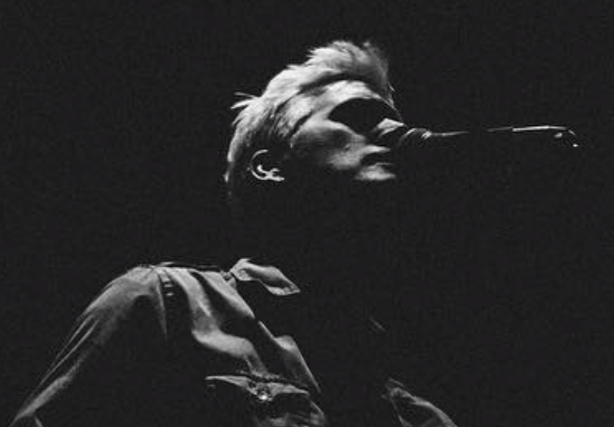 $15.00
Robert Wynia
Robert Wynia has an acclaimed history as the front-man and creative force behind the award-winning band FLOATER; most recently 2018's Reader's Poll "Best Band" Portland, Oregon and a 2017 inductee into the Oregon Music Hall of Fame, as well as ROBERT WYNIA & THE SOUND http://www.robertwynia.com
Robert released his second full length solo album, titled Brave the Strange, in 2017. The album explores change, loss, and new beginnings, all with a luscious backdrop of warm strings, vintage keyboards, and rich, melodious vocals. Songs ranging from roadhouse blues-style Americana to hypnotic ambient soundscapes to classic album rock flow seamlessly together and leave the listener wanting more. Fans of Roger Waters, Ray LaMontagne, The Doors, and Fleetwood Mac will fall in love with Brave the Strange.
Reviews for his latest solo release, "Brave the Strange"
From Portland Radio Project: "Sublime, sweet perfection. One of the most gorgeous and musically sound collections of songs in some time. There's a Bowie-esque vibe to the vocals and the playing by this talented bunch blew me over. in a good way. So good to be in the presence of such sonic beauty"
From 10 Minutes With: "Brave the Strange is hauntingly beautiful"
From HITS In The Sticks: "An unavoidable presence you don't want to turn away from.
From "In Music We Trust" "With his enchanting voice and delicately beautiful words, Wynia delivers the intensity and passion that Floater fans have grown to love, without the loud rock behind him, which is no small feat for any songwriter, especially one so acclaimed and revered by his adoring rock fans.