Elevate Unity & Soundstage Events Presents
Shirley Nanette
Fri
June 24, 2022
( Doors:

7:00 pm

)
SHOW:
8:00 pm
PDT
Jack London Revue
529 SW 4th Ave., Portland, OR
Ages 21 and Up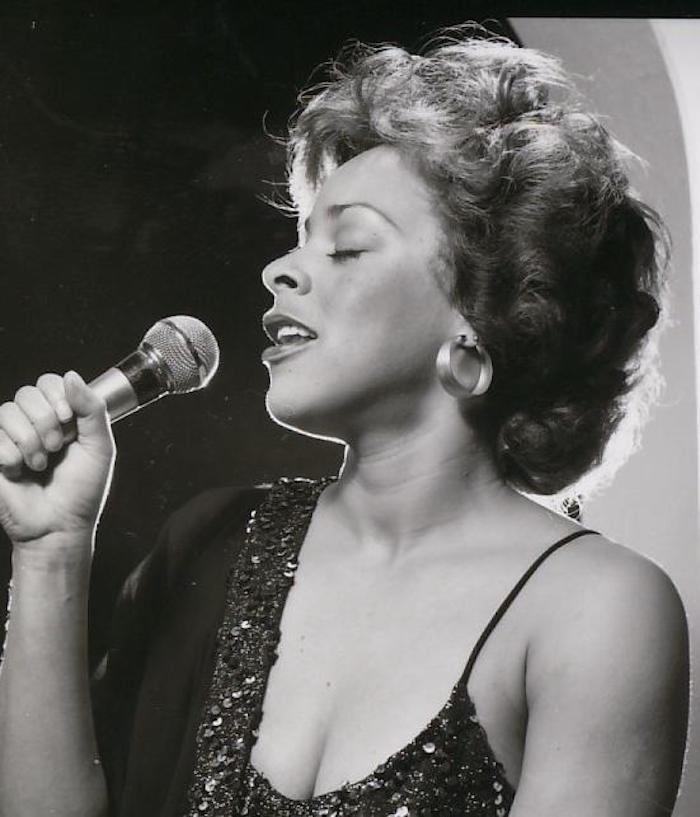 GA - $20 | RSVIP $40 w/ prefixe dinner seating for 2 top or 4 top reserved table
Chef selection: Garlic Stuffed Brisket
7 Cheese Creole Mac & Seasonal Mixed Greens or Sautéed Green Beans.
Join the incomparable Shirley Nanette for a smooth, soulful and historic evening of incredible jazz music from on of Portlands all time greats as she pays tribute in a salute to the legendary and iconic vocalists who started it all.
Including Sarah Vaughan, Ella Fitzgerald, Carmen Macrae, Billy Holiday and more.
Shirley is joined by local jazz heavy weights Phil Baker on base, (Pink Martini)
Gary Hobbs on drums, Vince Frates on keys, and Renato Caranto Billie Holiday Carmen McRae Renato Caranto on sax (Mel Brown)..
Don't miss this epic, entertaining , fun night of music with a Portland legend.
Shirley Nanette has appeared as guest soloist in concert throughout the United States and Canada, on both commercial and public television. She has performed at many of Oregon's musical events including: the Mt. Hood Festival of Jazz, Cascade Music Festival, Sunriver Music Festival, and each year at Oregon Art Museum's "Museum After Hours" Gospel Meets Jazz concert.
A stellar performer with demonstrated skill across genres, whether pop, torch, R&B, jazz, or gospel, Ms Nanette displays a nomenclature and music style that is head and shoulders above the norm. "I came up in the church and grew up in a home where music was always heard," she says. She can even recall her mother telling stories about how she literally sang herself to sleep at night. "I did," she says. "Since I was seven years old, singing has been my thing." Her family linage might also have something to do with it. "My grandfather's cousin on my mother's side was Bessie Smith," she explains. Evolving from such ripe DNA isn't the only reason for her talent. But a connection like that certainly lifts one's self-esteem and confidence. Before settling on jazz, though, Ms. Nanette considered other vocal styles; after all, she had the chops and wind for anything. "I wanted to be an opera singer," she says. "And while in my twenties, I was introduced to an opera coach."
Ms. Nanette's vocal powers grew as did her stature in the industry, fueled by a restless determination to be her best, to venture and challenge herself. And she found those challenges in a variety of styles and venues, from late-night spots in Portland like the Upstairs Lounge in the 1960s,
Shirley was honored by the Portland Rose Festival Grand Floral Parade with her own float, two consecutive years, from which she sang through the entire length of the parade.
She has been the opening act for Frankie Valle and the Four Seasons, Billy Eckstine, Diane Schuur, Lou Rawls and Eddie Harris and substituted for Tony Bennett with the Spokane Symphony when he became ill. Shirley performed with the Woody Hite Big Band and the George Reinmiller Big Band, usually in outdoor summer concerts.