Soul'd Out Presents
StimPak + The Yachtsmen
Sat
February 11, 2023
( Doors:

8:00 pm

)
SHOW:
9:00 pm
PST
Jack London Revue
529 SW 4th Ave., Portland, OR
Ages 21 and Up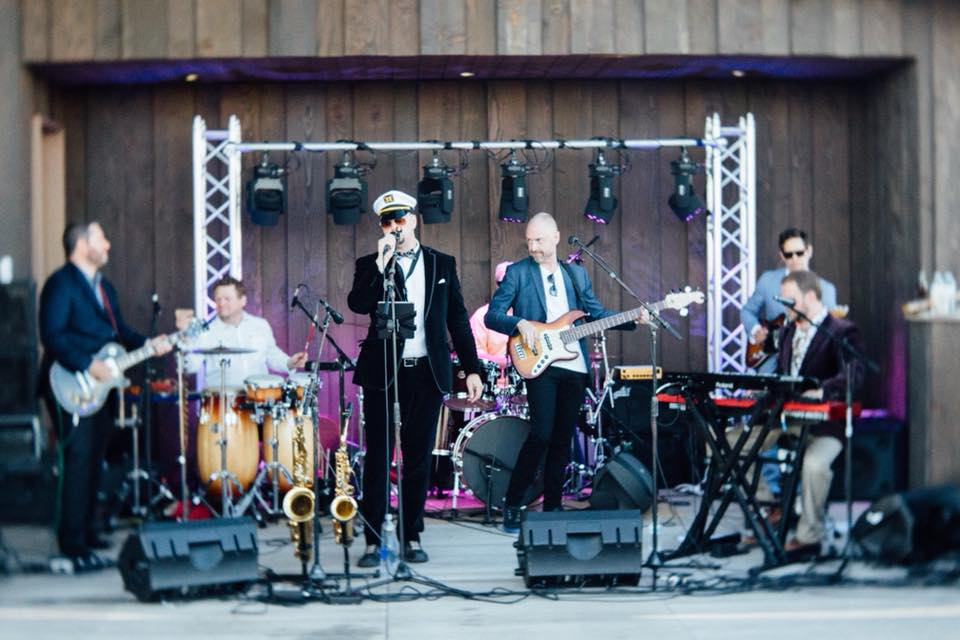 Notes on Seating: The Jack London provides two options for ticket purchasers. Reserved Seating is purchased on a table-by-table basis in the central part of the venue and is only available for select shows. Seating in the General Admission section is limited, first come first served, and may be standing room only.
Burly-Q Revue: Ticket holders receive free admission to the Jack London Burly-Q Revue, Downtown's hottest late-night cabaret, right after the concert.

Stim Pak
StimPak is a 4-piece dance rock band from Portland, Oregon. The band formed in 2010 from a collection of hammer dropping beat makers who met at a local watering hole and who all just couldn't get enough Cheap Trick, The Killers or Duran Duran. Stim's unique brand of entertainment fuses hard hitting grooves and tight instrumentation with high energy and driving dance beat that will make you want to grind your hips to a sweaty mess Drawing from a deep song list of 80's/ 90's and 2000's tunes, all the catchy and obscure classics too..yet still familiar, perfect to get your dance on.... think David Bowie, The Cars, Cake, Duran Duran, the Killers, Gin Blossoms, Beasties Boys, Jet & Weezer. All hits. all dance. all night long. StimPak Features: Doug "E Fresh" O'Brien on vocals & guitar, Cory "Boom Boom" Burden on drums & vocals, Matt "Laird" Franklin guitar & vocals and Mike "Big Poppa" Devine on bass/ & vocals
Yachtsmen
Yachtsmen are facilitators...cruise directors, if you will. Hailing back to a time when men wore their hair long, the Yachtsmen are facilitators...cruise directors, if you will. Hailing back to a time when men wore their hair long, their shirts open and their shoes comfortable whilst sailing into a sun-filled seascape in search of smooth rockin' good times, The Yachtsmen play songs and share stories that provide a canvas meant for the broad strokes of love, revelry and debauchery. High energy renditions of classic songs from The Doobie Brothers, Steely Dan, Kenny Loggins, Ambrosia, et al, are masterfully navigated by a crew that boasts musical affiliations with some of Portland's finest; Wheels in the Sky (a Journey Tribute), Excellent Gentlemen, International Male,