Biamp Portland Jazz Festival presents
Mark Guiliana Beat Music
Fri
February 24, 2023
( Doors:

11:00 pm

)
SHOW:
11:55 pm
PST
Jack London Revue
529 SW 4th Ave., Portland, OR
Ages 21 and Up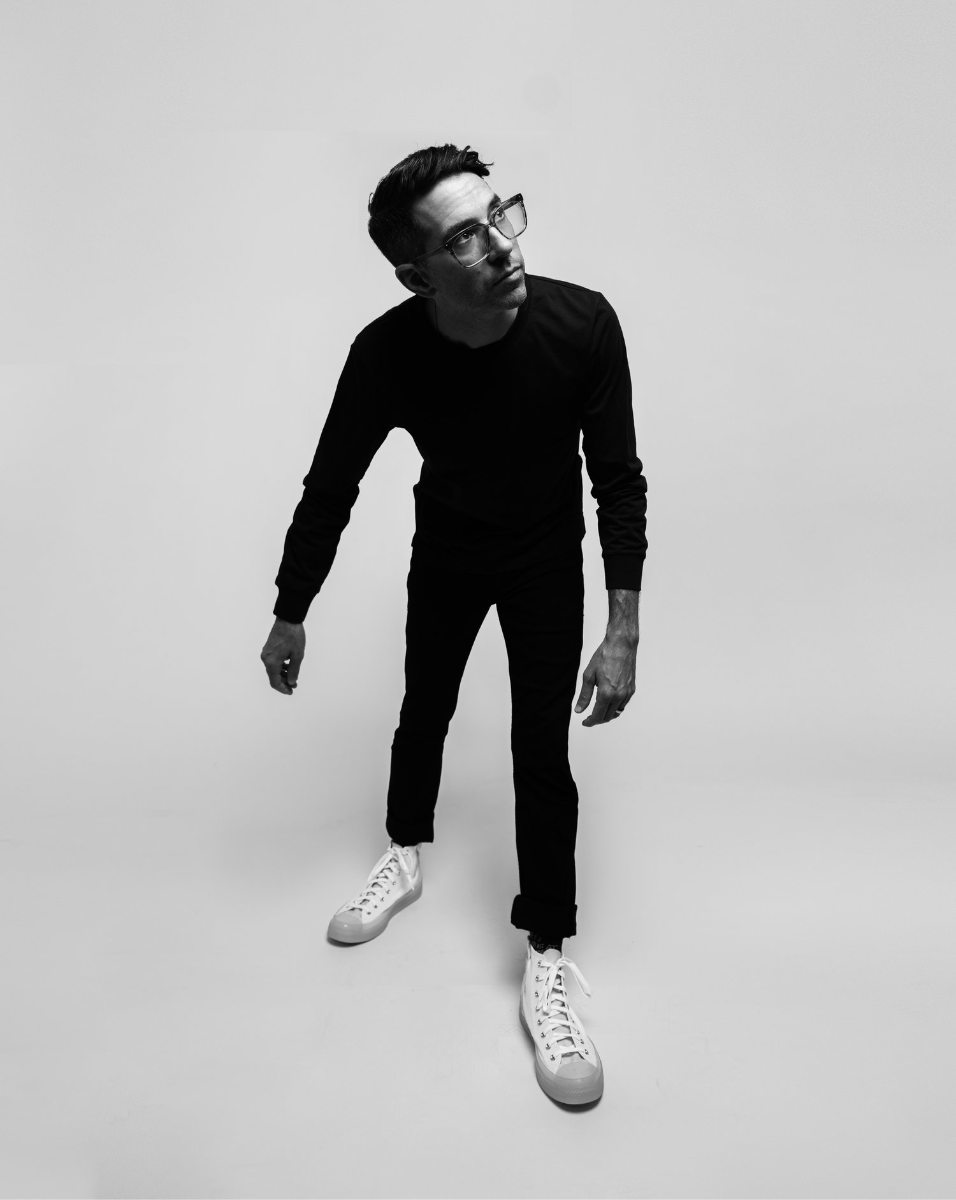 Notes on Seating: The Jack London provides two options for ticket purchasers: Reserved Seating and General Admission. Reserved Seating is purchased on a table-by-table basis in the central part of the venue and is only available for select shows. Both Tables AND General Admission seating is limited on a first come first serve basis.

Guiliana's forward-leaping BEAT MUSIC is more than a band – it's a community. Over the last decade the drummer has gathered around him a family of like-minded artists who share a passion for the limitless possibilities of electronic music combined with an in-the-moment creativity rooted in jazz improvisation. On April 12, Motéma Music will release Guiliana's third plunge into that vast musical ocean, the emphatically titled BEAT MUSIC! BEAT MUSIC! BEAT MUSIC! (available now for pre-order). The in-your-face exclamation of that title is no accident; Guiliana's third recording with his BEAT MUSIC cohort is a bold and vigorous exploration of window-rattling grooves, cinematic imagery, ecstatic atmospheres and a captivating tapestry of textures and voices.
To realize his ambitious vision for the project, Guiliana has enlisted a host of collaborators who've become part of the BEAT MUSIC community over the years, including such genre-defying artists as bassists Chris Morrissey, Stu Brooks, Jonathan Maron, and Tim Lefebvre; keyboardists Jason Lindner, BIGYUKI, and Jeff Babko; electronicists Troy Zeigler and Steve Wall; and spoken word samples from longtime collaborators Cole Whittle and Jeff Taylor, as well as Guiliana's wife, singer Gretchen Parlato (along with his son, Marley).